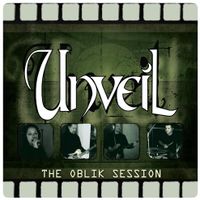 Today only.
For the third time since the ongoing pandemic, Bandcamp will be waiving it's revenue shares on all purchases made today on the platform. Now is the best time to support the artists you love. 
To celebrate, we are offering our latest EP, The Oblik Session, at "Name your price". Add this digital-only release to your collection today. Pay a price you think is fair and we get 100% of the money. 
https://unveil.bandcamp.com/album/the-oblik-session-ep 
This is a one-day event. 
So head on over to Bandcamp today and let your passion for music shine.